The sweet spot of the Westcoast
In Northern Westjutland, you will find a beautiful and unspoiled nature, which creates the framework of a quite and peacefull living. Between sand dunes, fields, woods and inlets. There is peace and quiet for the seniors, the families, who will be brought closer together and everyone else who enjoys the westcoast.
Tweet
At this website, you have the possibility to search information of the area and its delights. You can e.g. find attractions of the area, excursions, activities and much more. It is set up, to make it easy and manageble to find out what the area has to offer.
We try to constantly update the site with new informations, so we can give you the best overview.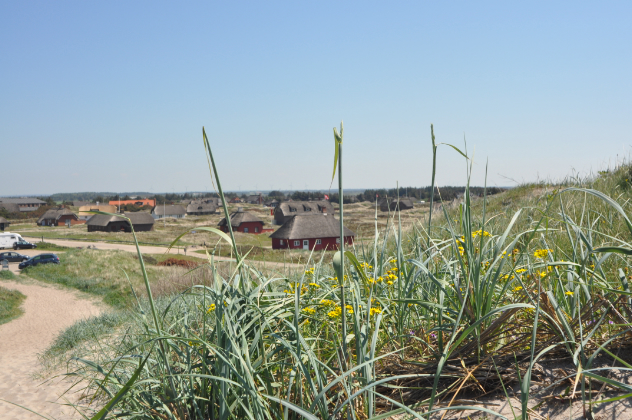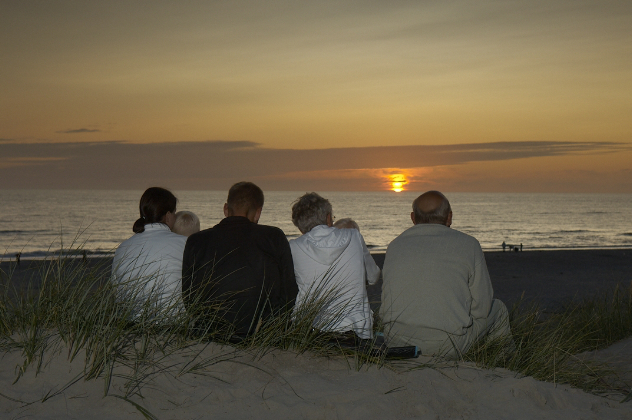 Ulfborg – Vemb Tourism-association wishes you a great experince on our pages, and hope to welcome you by the first given opportunity.
Greetings from
Ulfborg-Vemb Tourism-association.