The camping life got that undisputed advantage, that you can move around whenever you want to. You can travel and see and experience even more than the resident tourist. In this area, there are several campsites, all with high standards and quality. Nice spots with a great location, directly by the North Sea. All of the campsites got cottages or luxuscottages.
Thorsminde Camping
Klitrosevej 4, Thorsminde
6990 Ulfborg
Phone: 97 49 70 56
Fax: 97 49 70 56
E-mail: mail@thorsmindecamping.dk
www.thorsmindecamping.dk
Thorsminde Camping is on the narrow tongue of land where the North Sea and Nissum Fjord meet. Thorsminde Camping is a nice family place with countless activities for the whole family. The harbour, the inlet, the beach, the beautiful scenery and the maritime atmosphere – all of it creates a very unique framework for wonderful holiday experiences.​
Thorsminde Camping is a nice camp site for the whole family. Wherever you go, you will meet us – Gerda and Mogens. Gerda or their daughter Christina will welcome you in the reception, and Mogens will probably come and tease you when he meets you on the camp site. We will do everything in our powers to ensure you get a fantastic stay here.​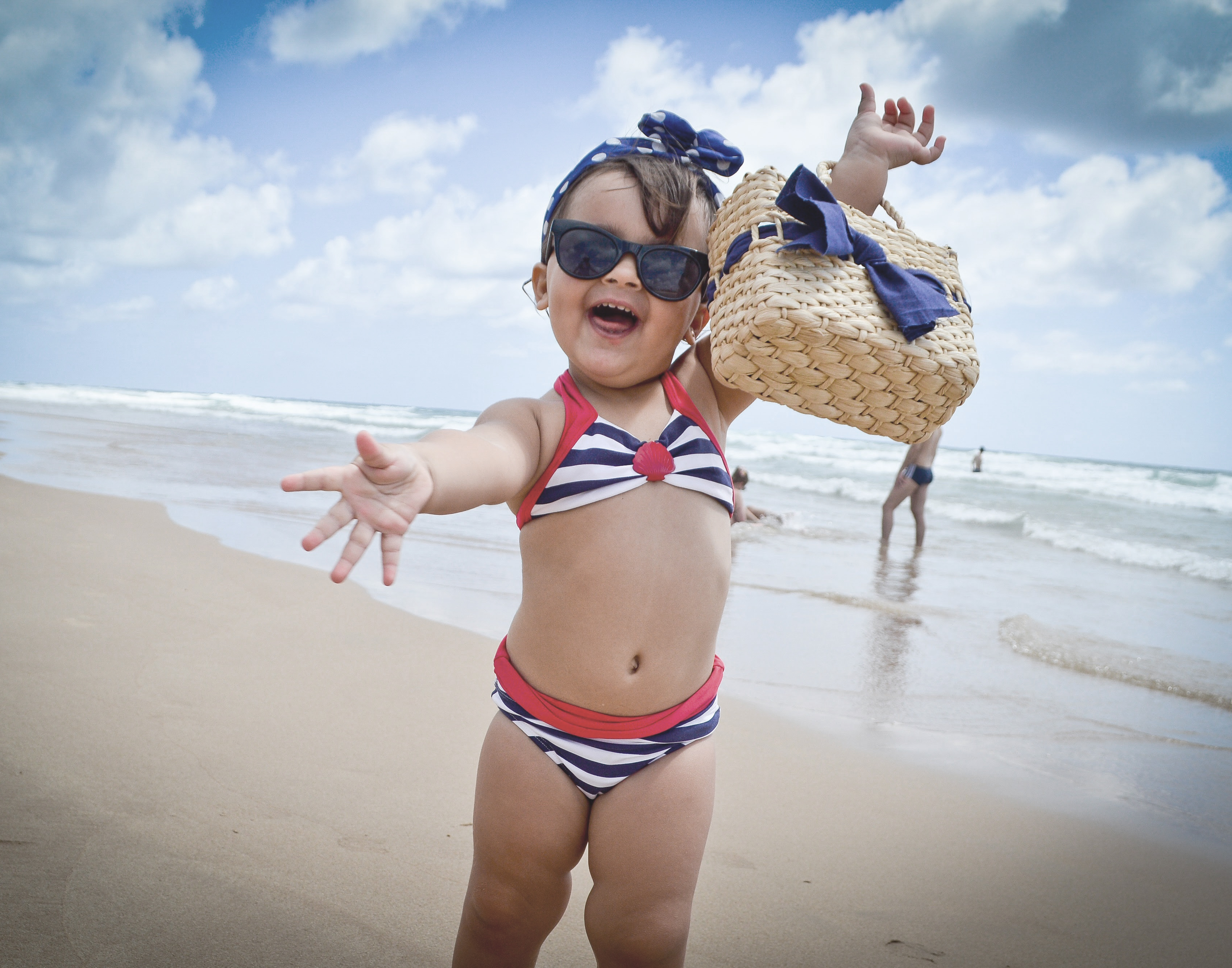 Vedersø Klit Camping
Øhusevej 23, Vester Husby
6990 Ulfborg
Phone: 97 49 52 00
Fax: 97 49 52 01
E-mail: info@klitcamping.dk
www.klitcamping.dk
A modern family campsite in good shelter, 500 m from the North Sea, and close to Husby Plantage and Nissum inlet. The area is great for windsurfing and fishing. The campsite has all the modern facilities, which makes camping an experience. A heated pool, sauna, solarium and spa. There are also playgrounds, playing fields, bouncies, trampolines, tennis, miniature golf, bike rental, table tennis, internet café, hotspot, etc. There is a supermarket and a grill at the campsite as well. You can go camping without tent and caravan, if you rent one of our cottages, for 2-7 persons.
Nissum Fjord Camping
Klitvej 16, Sdr. Nissum
6990 Ulfborg
Phone: 97 49 60 11
Fax:97 49 62 12
E-mail: kontakt@nissumfjordcamping.dk
www.dk-camp.dk

Familyfriendly campsite in good shelter. Located by Ringkøbing-Thorsminde road in a great naturearea between sea and inlet. Here are great opportunities to go fishing, windsurfing and biking in the woods.The campsite has it´s own heated swimmingpool, sauna, solarium, minigolf and two playgrounds with bouncy castles. One of the playgrounds are suitable for toodlers. There are 15 cottages for rent.