Remember your golf gear when packing for the vacation, as there are plenty of great opportunities to do golfing out here. Here you will find peace and ease and lots of other golf lovers. The westcoast has a great nature which makes the sport even more enjoyable.
If you are into golf, competition and competing with other tourist, you should sign up for the annual golf tournament "Golf Tourist Open". For more information -> www.gtopen.dk
Holstebro Golfklub
Brandsbjergvej 4, Råsted
7570 Vemb
Phone: 96 12 62 00
Mail : post@holstebro-golfklub.dk
The field is located in Råsted Plantation and got 9, 18 and 27 hole courses. The course is one of the best in northern Europe, with big variation in the holes and lots of space, cut out in wood and heather. The course is visited by many tourists. If you need a place to stay for the night, there are lots of lovely cottages, Campsites with cabins and room rentals. Green-fee cards can be bought at Feriepartner Vedersø Klit.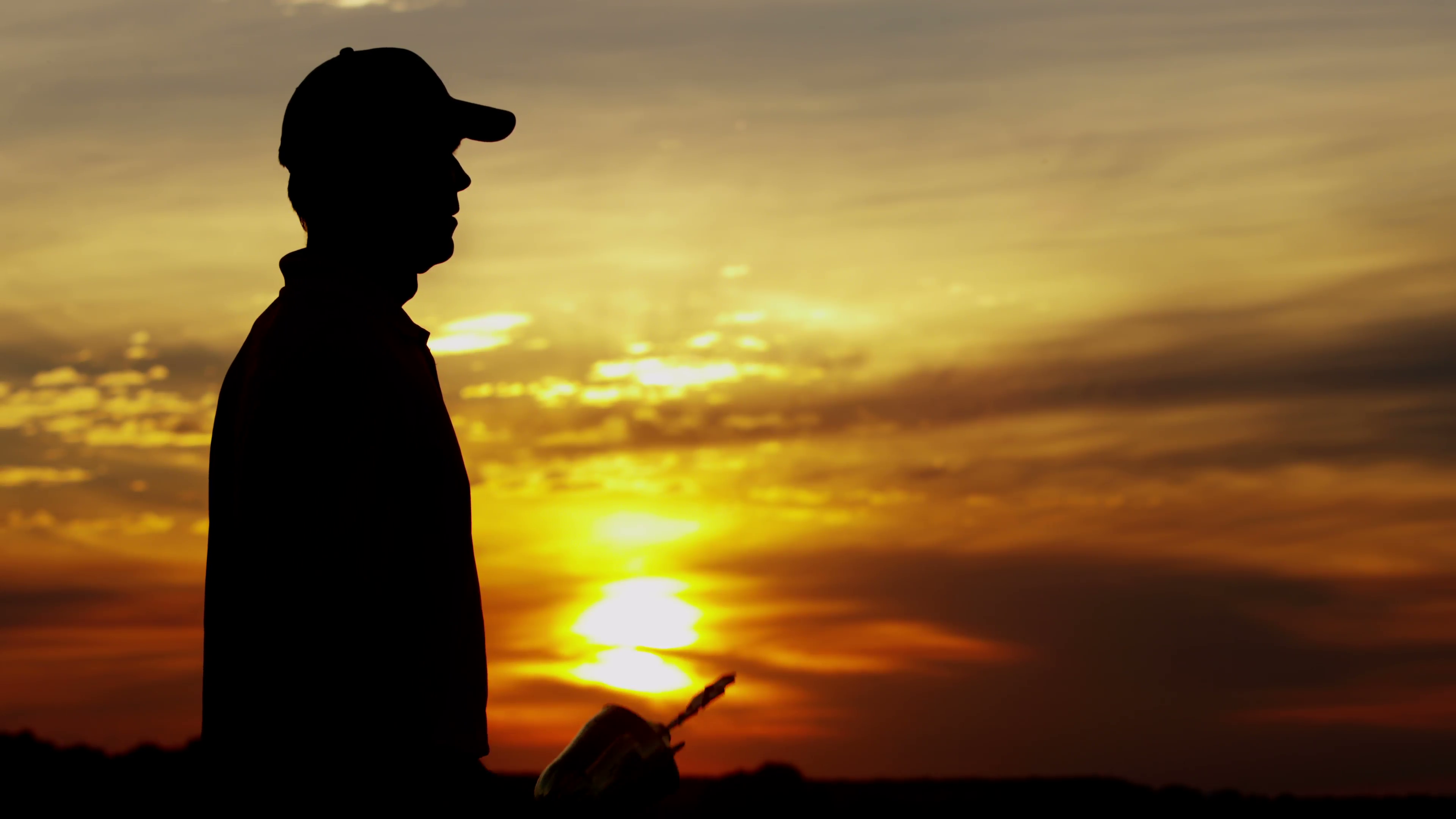 Storådalens Golfklub
Frøjkvej 83
7500 Holstebro
Telefon: +45 70 27 04 44
The Stortå course is beautifully located in the area by the Storådalen.The 18 holes are placed in the hilly terrain with greens that challenges everyone. The course itself is designed by Poul Erik Hingeberg. The greens are great, smooth and fast. You are therefore rewarded to make the good putts, exactly as it should be.
Holmsland Klit Golf
Klevevej 19, Holmsland
6950 Ringkøbing
Phone: 97338800
E-Mail: holmsland@golfonline.dk
Almost in the middle of Søndervig is Holmsland Klit golf located. Its a course with interesting holes, incorporated in the beautiful and distinctive nature on the westcoast. You can challenge the family at the 3-pairs course, or you can do the 9 og 18 holes if you are experienced. The course is characterized by the west wind, which also can make the game more interesting, as it often plays a role on the cousre.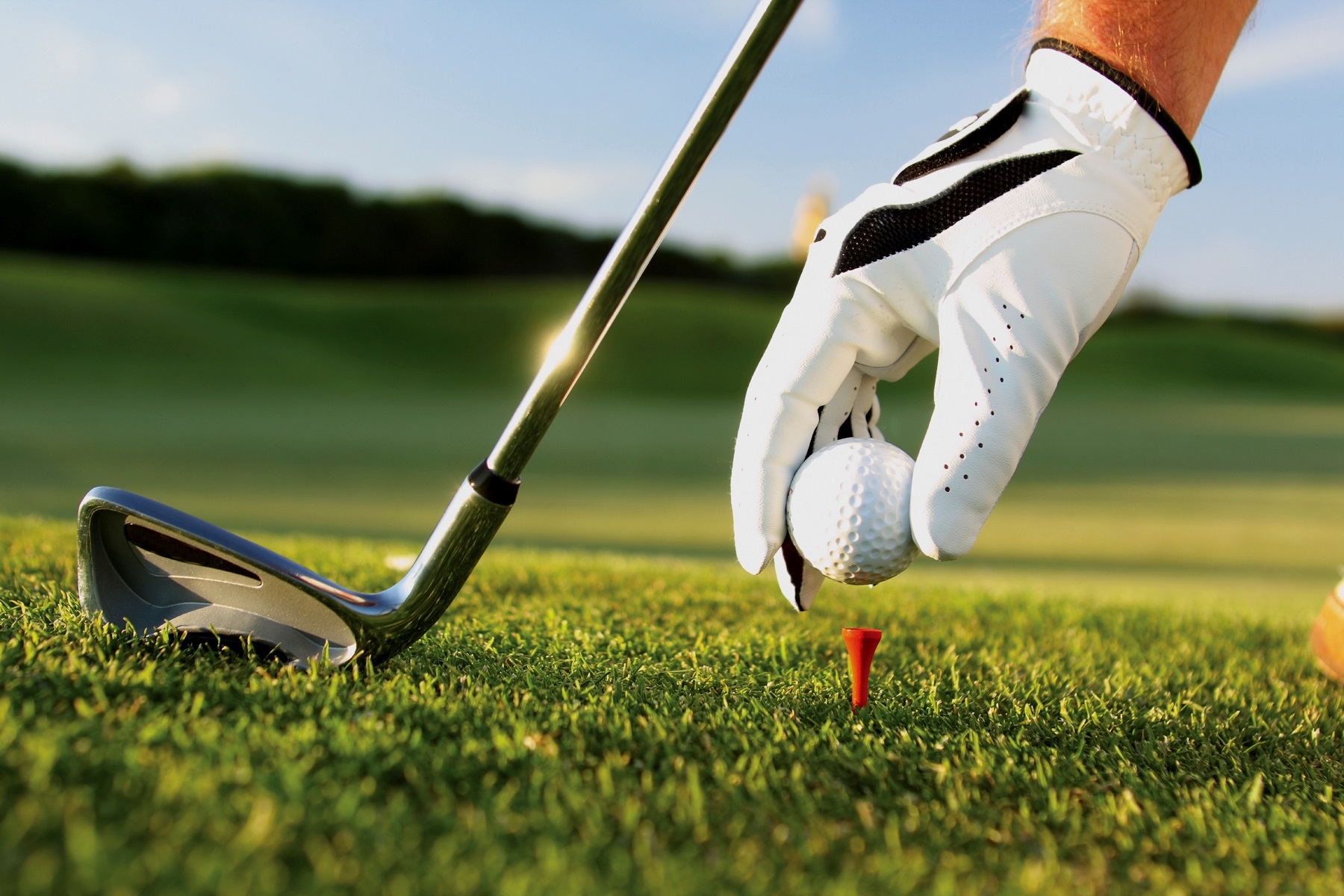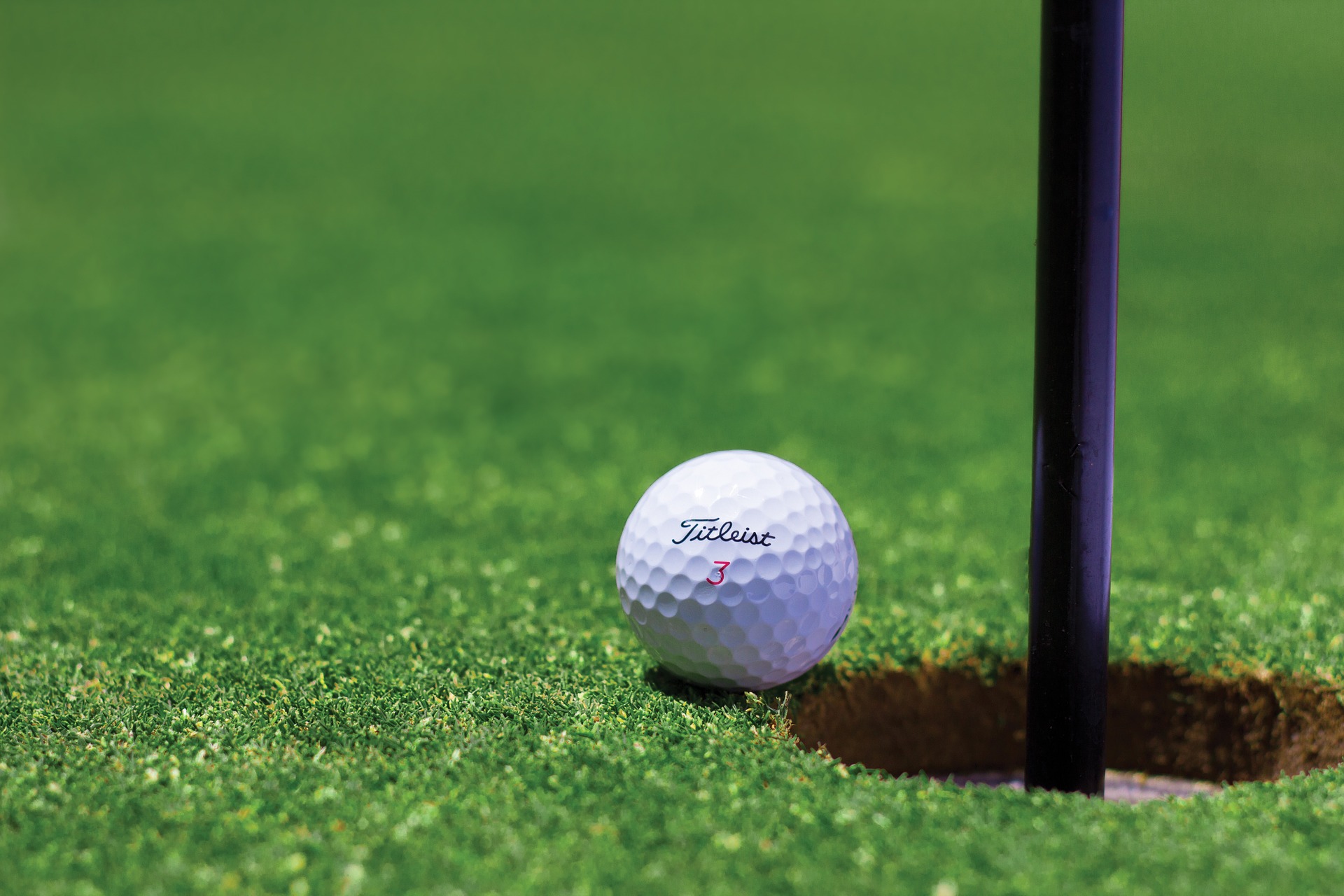 Lemvig Golfklub
Strandvejen 15
7620 Lemvig
Phone: 97 81 09 20
E-Mail: lemviggolfklub@lemviggolfklub.dk
The course is well maintained with very pretty fairways, fast greens and an exiting rough. There is a great exercise green, a very exiting and unique putting green and a lovely drivingrange by the clubhouse.
The starter hole is naturally also by the clubhouse, just like the finishing hole with the beautiful lake can be enjoyed from the terrace.
After the game you can take a free shower in the clubhouse, and enjoy some food and drinks in the Golf-cafe.