If you wish to relax and not thing about the dishes, cleaning og cooking in your holiday, a hotelstay is exactly what you need. A friendly staff will be serving a changing and delicious menus and of course take care of the dishes afterwards. You can just sit back and enjoy yourself in a cozy and nice atmosphere. If you wish to go on any tours, the staff are ready to give advice and guide you.
Nørre Vosborg
Vembvej 35
7570 Vemb
Phone.: 97 48 48 97
Web: www.nrvosborg.dk
All the rooms at Nørre Vosborg are something speciel. Whether you choose to stay in the new hotelwing, a room or a suite in one of the manors old buildings, you can be sure to wake up fresh and well-rested the next day, filled with energy and enthusiasm.
The rooms are big and bright, got free wifi and coffee/tea, and you choose yourself is you want a bathtub, terrace or balcony.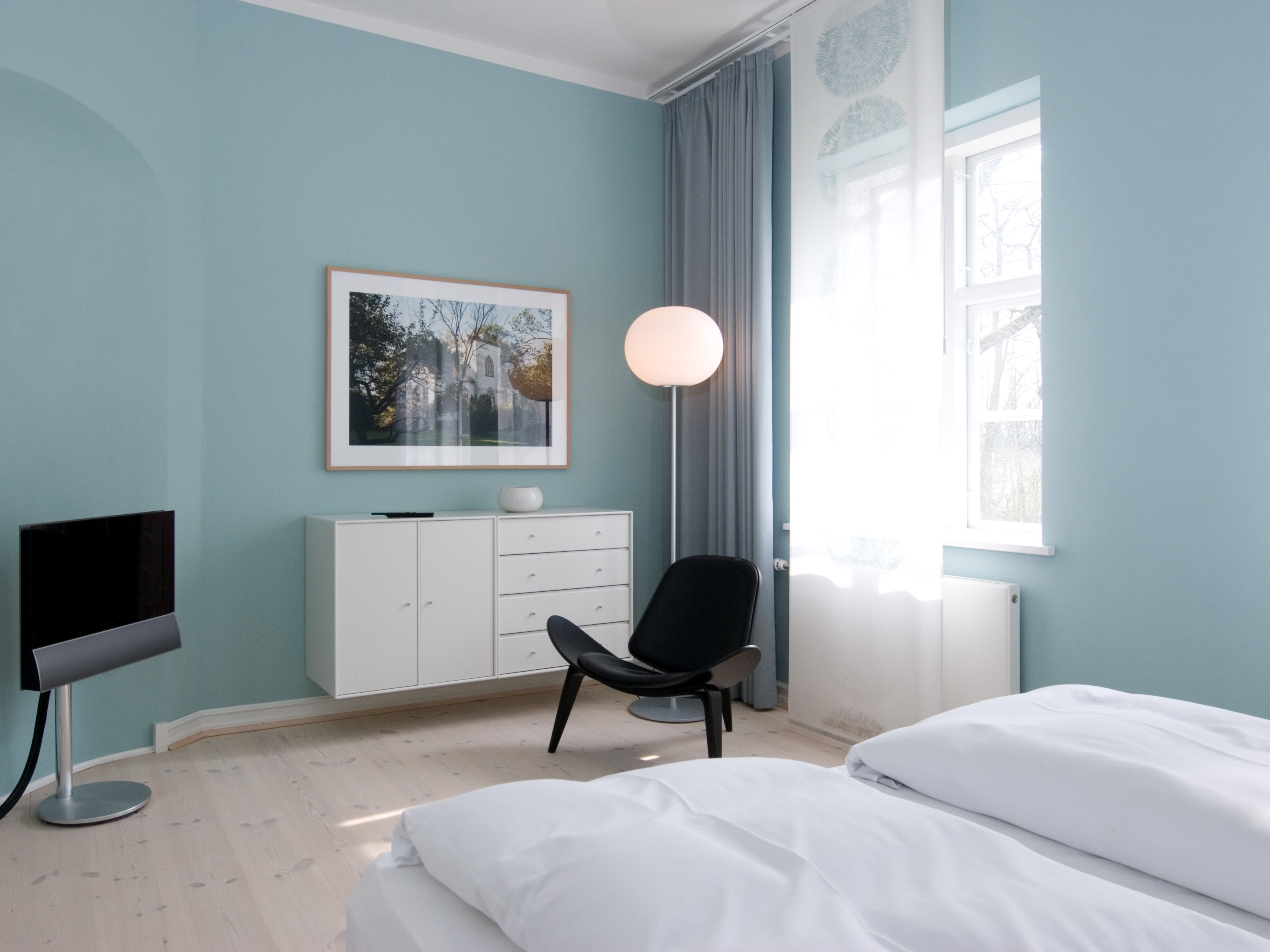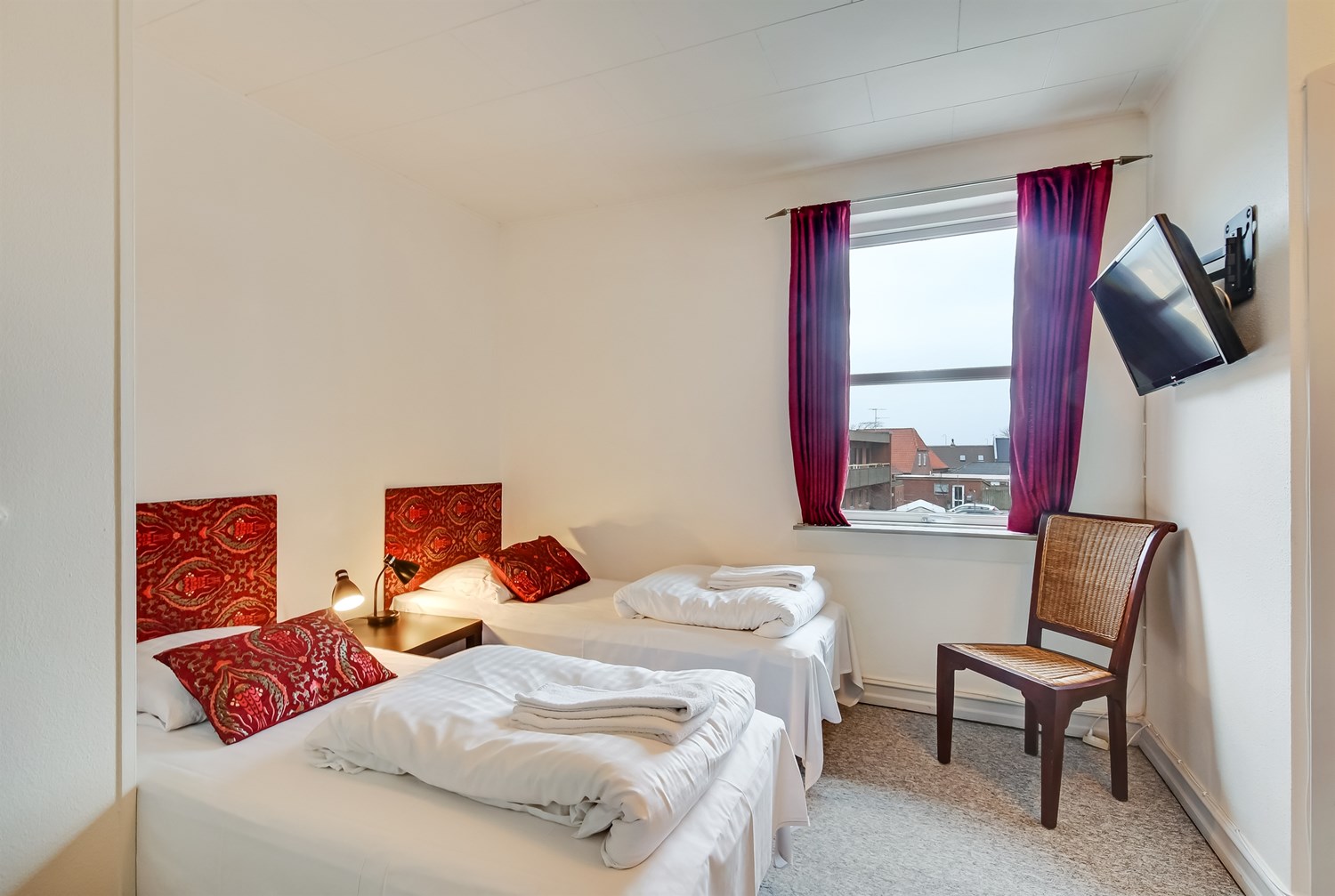 Ulfborg Gæstgivergaard
Bredgade 1
6990 Ulfborg
Phone: +45 97 49 17 77
Fax: +45 97 49 23 85
www.ulfborggaestgivergaard.dk
Ulfborg Gæstgivergård got 9 dubblerooms. All of the rooms has its own toilet and bath, phone, TV and possibility for wifi.
The kitchen is based on good danish traditions, but there are also room for new ideas. We make the meal an experience and uses only the best and freshest ingredients.
Vedersø Klit Badehotel
Vedersø Klitvej 59
6990 Ulfborg
Phone.: 69 13 61 66
Web: https://www.vedersoeklit-badehotel.dk/
The hotel got 62 rooms, which all got modern facilities as flat screen and wifi.The rooms are divided in different types and price ranges. Most of the rooms got a great view over the dunes in west.,