Vacations means time for fun. Theme parks are ready for your visit and the kids love it. The time flyes and suddenly the day has passed. But its okay, tommorow the new adventures begins.
We have some theme parks, not far away, half an hour to one hour in a car, and there are various options to choose between.
Legoland
Legoland is located in Billund, only 90 km away from Ulfborg. It´s a wonderland build by 45 million LEGO Bricks. There are rides for all ages in Legoland.
Go to  www.legoland.dk/en
Jesperhus
Jesperhus is located at Mors, only 90 km away from Ulfborg. It´s a flower park with a playland, terrarium, birdszoo, Aquarium, butterflyland and  tropical waterpark.
Go to www.jesperhus.dk

Laubjergs planteskole og Rosenhave
The nursery/rosegarden is located only 20 km away from Ulfborg. The garden consists of 9 departments with more than 4000 roses in about 200 varieties. The rosegarden is to be found on the tourism community-list over meaningful danish attractions.
Hjerl Hede
Hjerl Hede is located by Vinderup, only 40 km. away from Ulfborg. Denmarks living museum with working workshops, steam sawmill, veteran steamtrain and a real Stone Age-settlement.
Go to www.hjerlhede.dk
Løveparken
The Lion park is located by Give, only 90 km. away from Ulfborg. In the park you can experience more than 1000 animals at close range. The trip around the park is in your own car, or in the safaribus. Some of the trip is also by foot.
Go to www.givskudzoo.dk
Jyllands Park-Zoo
Jyllands Park-Zoo is located just a Little bit before Herning, only 40 km away from Ulfborg. Denmarks biggest Mini-Zoo. In the park you will find more than 700 animals and birds from the whole world. There are everything from mice to giraffes, and for the kids, there is a play yard with baby animals. Most of the animals is allowed to be feed, but only with the special feed from the kiosks. Every day there is a performance with sealions.
Go to www.jyllandsparkzoo.dk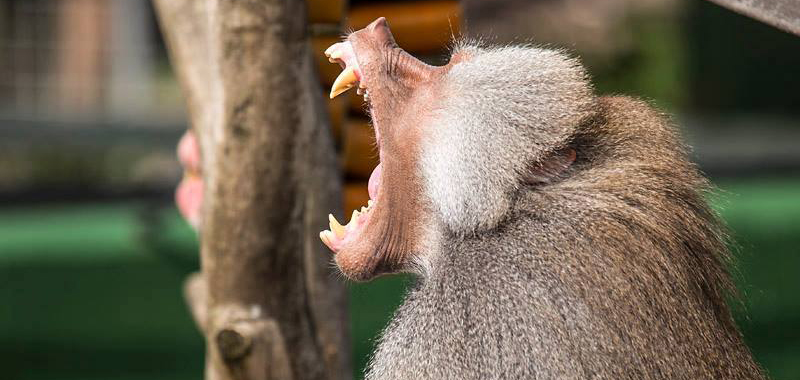 Jyllands Akvariet
Jyllands Akvariet is located in Thyborøn, only 50 km. away from Ulfborg. Here you can see, feel and experience a great selection of fish, which lives in the Northsea and the Limfjord. Jyllands Akvariet is full of activities for both kids and adults. You can go to sealsafari, find you own amber or go to a harbor tour with the tractorbus. Experience a model of the worlds biggest toothed whale and watch the ferocious piranhas in the section with warm water fish.
Go to www.jyllandsakvariet.dk
Daubjerg Kalkgruber
Daubjerg Kalkgruber is located by Viborg, only 60 km. away from Ulfborg. Take your family under ground, in the atmosphere saturated limestone mines, where the sound of the hard suffering miners is mixed with bat screams. In the mines, there are displays of fossils, bats and stuff from the miners everyday.
Wow-park
Wow-park is lokated only 40 km. away from Ulfborg. Wow-park is a outstanding playground and themepark with fun experiences for every child between 2 and 102 years. Walk from treetop to treetop, try the switchbacks, the big nets, the forestmaze and all of the other fun activities. 
By showing your Feriepartner Vedersø Klit housekey, you will receive 15 % discount on daytickets.  
Go to www.wowpark.dk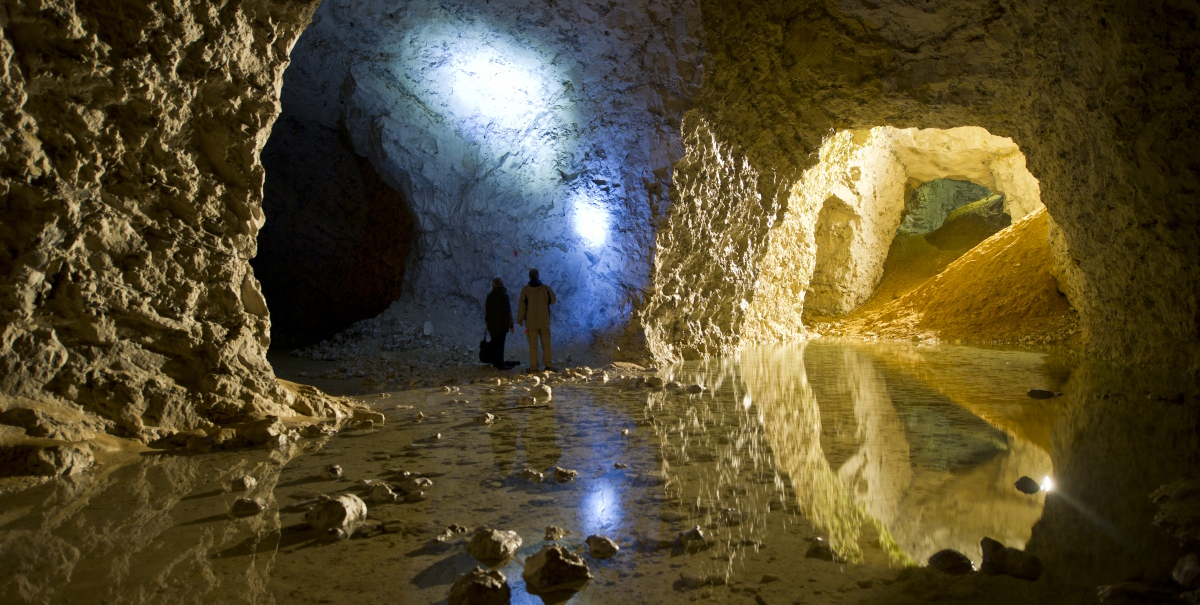 Mønsted kalkgruber
Mønsteds Kulkgruber is the worlds biggest limestone mine. Experience a endless maze of big and small corridors. The temperature in the mines is 8 degrees all year, so bring your warm clothes. It´s the perfect trip on a rainy day or when the summerheat is to much. Also experience the exciting life of the bats under the ground.
Spøttrup Borg
Spøttrup Borg is located by Salling in Skive commune. The castle has a moat, castle towers, knights hall, a church and all of the things that belongs to the Middel Age. To the castle belongs a great beautiful park, where you will find an interesting medical herb garden. In the corner of the park is a playground with a firehut. In front of the castle is the Spøttrup lake with a rich and variated birdlife.
Camping- og Familie Park West
Camping- and Familie Park West is located in Hee, only 15 km. away from Ulfborg. The park offers great fishing lakes, natural playgrounds, wildlife park, waterpark, minigolf, beachvolley, cable car and mooncars. There are potential for both campingvacation and cottagevacation.